12-year-old Palestinian Boy Imprisoned By Israeli Forces Following Interrogation
May 20 2014 / 6:18 pm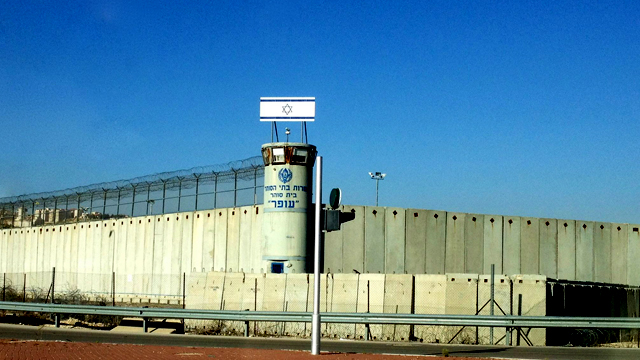 IMEMC – Israeli forces have taken Ahmad Qasim al-Azraq to Ofer prison, following his interrogation in Etzion.
Ahmad is a resident of Aida refugee camp, the PNN reports.
Sunday evening, the Israeli army broke into his home, where he was given a notice to report to interrogation the following morning.
Family sources inform that Ahmad went to the Etzion center, south of Bethlehem, with his father, for interrogation.
After a few hours, he was called in for questioning. His father asked to wait outside and, later, told to go back home, as his son would be going to Ofer prison, where he would be taken to court the following day.
Ahmad is the brother of Mohammad Al-Azraq, Fatah leader in Aida refugee camp, who was also taken from his home, this past March, and is currently awaiting court in Ofer.
Posted by
Philip Giraldi
on May 20 2014 . Filed under
News from the Middle East
. You can follow any responses to this entry through the
RSS 2.0
. Both comments and pings are currently closed.