14 Palestinian Women Killed Since Beginning of 2014
May 16 2014 / 6:07 pm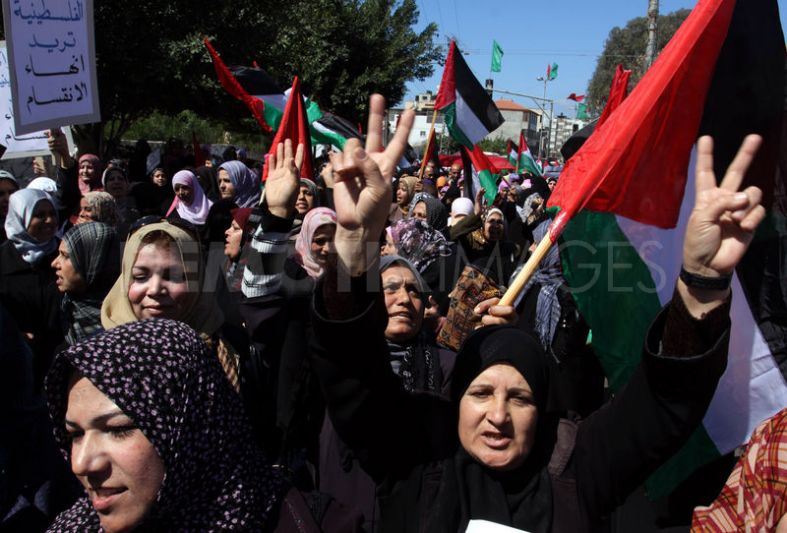 IMEMC – In a statement, yesterday, UN Women in Palestine expressed concern over the killing of "yet another Palestinian woman this week, raising the number of reported cases of femicide in the West Bank and Gaza Strip to 14 since the beginning of this year."
"The worrying increase in the rate of femicide, from 13 in 2012 to 28 in 2013, demonstrates a widespread sense of impunity in killing women," the statement went on to say.
"The Palestinian Government has demonstrated a political will to end violence against women through the adoption of a zero-tolerance policy on violence against women in the achievement of the Millennium Development Goals, the endorsement of a National Strategy to Combat Violence against Women 2011-2019 and, most recently, the ratification of the Convention on the Elimination of All Forms of Discrimination against Women. This political will must be translated into urgent concrete action," it said.
WAFA reports that UN Women called for the "urgent implementation of the Serious Case Review mechanism coordinated by the Ministry of Women's Affairs that brings together governmental and civil society institutional partners, to conduct a thorough investigation into the most recent cases of violence, and identify the appropriate response in terms of ensuring protection for Palestinian women and ending impunity for the perpetrators of violence against them."
Over the years, UN Women has supported the Palestinian Government and partnered with civil society organization in their efforts to eliminate femicide and end violence against Palestinian women, WAFA continues:
UN Women stands ready to support urgent actions that will help to ensure that women will not be killed with impunity.
Posted by
Philip Giraldi
on May 16 2014 . Filed under
News from the Middle East
. You can follow any responses to this entry through the
RSS 2.0
. Both comments and pings are currently closed.