350 Settlement Units To Be Built in Occupied Jerusalem
Feb 17 2014 / 8:53 pm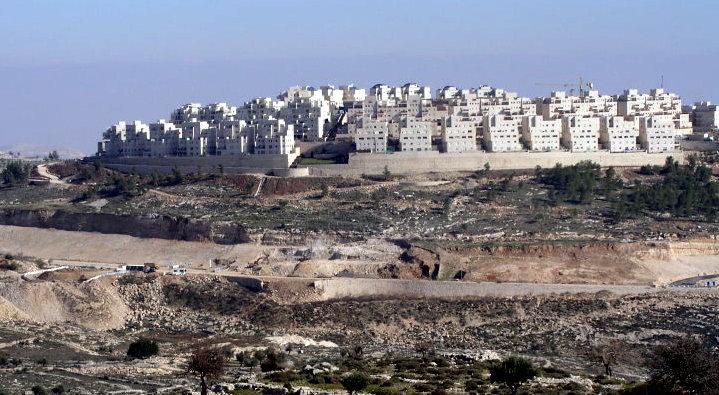 IMEMC, 2/17/14 – Israeli television Channel 7 has announced that the Israeli occupation municipality in Jerusalem approved, on Friday, the construction of 350 housing units in the settlement of Talpiot, east Jerusalem.
According to a report by the Palestinian News Network (PNN), the channel added that the District Committee of the Municipality approved the settlement expansion plans to build 8 buildings within the neighborhood, which is part of the Palestinian territories occupied since 1967.
Israel's decision to build these units comes despite the opposition of the United States and the European Union, who do consider the settlement activities illegal and that they must be stopped. However, Israel did not respond to either U.S. or European demands.
The Palestinian side of the negotiations rejected the Israeli settlement decisions, and considers them a violation of international law which aims to destroy the peace negotiations.
Palestinian officials said there would be no option for Palestinian leadership than to go to the International Criminal Court.
In related new, the PNN reports that The Israeli government approved, on Sunday, new criteria for granting government assistance to 35 settlement outposts.
Haaretz reported that the Israeli government adjusted the regulations in a way which would add 35 isolated West Bank settlements to the list of favored communities, i.e. the "national priorities map"..
Posted by
Philip Giraldi
on Feb 17 2014 . Filed under
News from the Middle East
. You can follow any responses to this entry through the
RSS 2.0
. Both comments and pings are currently closed.