Almost all Palestinian prisoners 'are tortured by Israel'
May 12 2015 / 5:20 pm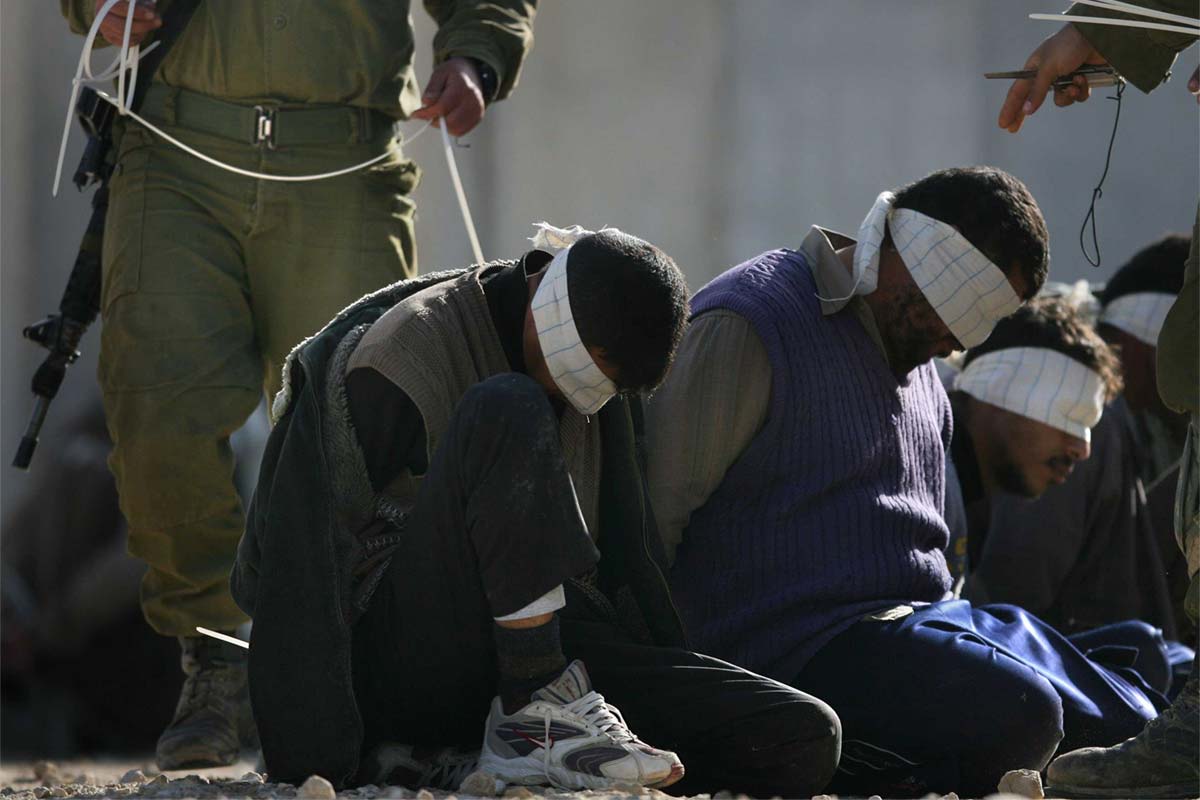 Approximately 95 per cent of Palestinians imprisoned by the Israelis have been tortured physically and psychologically…
MEMO – A human and civil rights specialist with the PLO has revealed that around 95 per cent of Palestinians imprisoned by the Israelis have been tortured physically and psychologically, Quds Press reported on Monday. Hassan Abed-Rabbu, information advisor for the PLO's prisoners and freed prisoners committee, said that all such forms of torture are outlawed by international laws and conventions as well as humanitarian norms.
"The Israeli occupation seeks to take revenge against the Palestinian prisoners and tortures them for political purposes," he alleged. "Those detainees who are in need of medical treatment are injected with certain diseases and subjected to systematic mistreatment."
Dozens of Palestinian prisoners are suffering serious health problems, said Abed-Rabbu, and they are in need for urgent treatment. "However, the Israelis only offer them painkillers, which do nothing for serious illnesses and diseases."
On the question of women and children in prison, he said that the Israeli occupation authorities have little respect for their privacy and special needs. "In addition, they are always subject to psychological torture, which is extremely painful for their families."
The PLO specialist stressed the importance of local, regional and international cooperation to tackle prisoners' issues and end their suffering. "We are ready to provide all the necessary statistics and details," he added.
Posted by
Philip Giraldi
on May 12 2015 . Filed under
Featured articles
,
Human Rights Reports
,
News from the Middle East
. You can follow any responses to this entry through the
RSS 2.0
. Both comments and pings are currently closed.