Amnesty International Addresses West Bank Killings
Feb 27 2014 / 2:20 am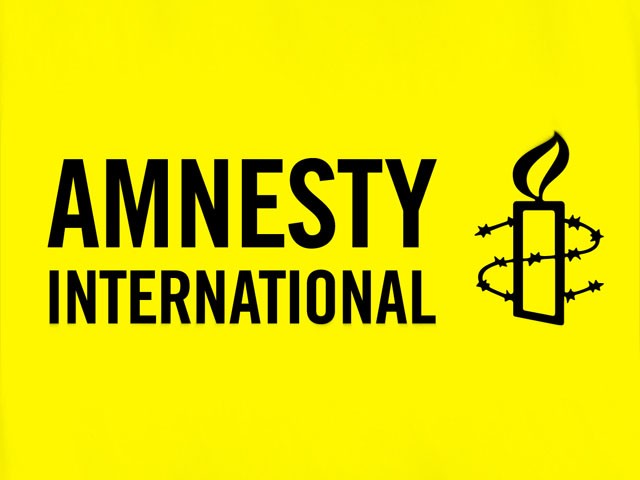 IMEMC, 2/27/14 –
Amnesty: Some Israeli West Bank killings may be war crimes
Israeli forces are using excessive, reckless violence in the occupied West Bank, killing dozens of Palestinians over the past three years in what might constitute a war crime, Amnesty International said on Thursday.
Photo: Israeli army soldiers fire tear gas towards Palestinian demonstrators during clashes in the West Bank village of Yabed, near Jenin, Wednesday, Nov. 20, 2013.
In a report entitled "Trigger Happy," the human rights group accused Israel of allowing its soldiers to act with virtual impunity and urged an independent review of the deaths, Israeli daily Haaretz reports.
The Israeli army dismissed the allegations, saying security forces had seen a "substantial increase" in Palestinian violence and that Amnesty had revealed a "complete lack of understanding" about the difficulties soldiers faced.
Continue reading at Haaretz here.
Posted by
Philip Giraldi
on Feb 27 2014 . Filed under
News from the Middle East
. You can follow any responses to this entry through the
RSS 2.0
. Both comments and pings are currently closed.