EU Donates €15.5 Million For May Salaries for Palestinian Government
Jun 5 2014 / 9:37 pm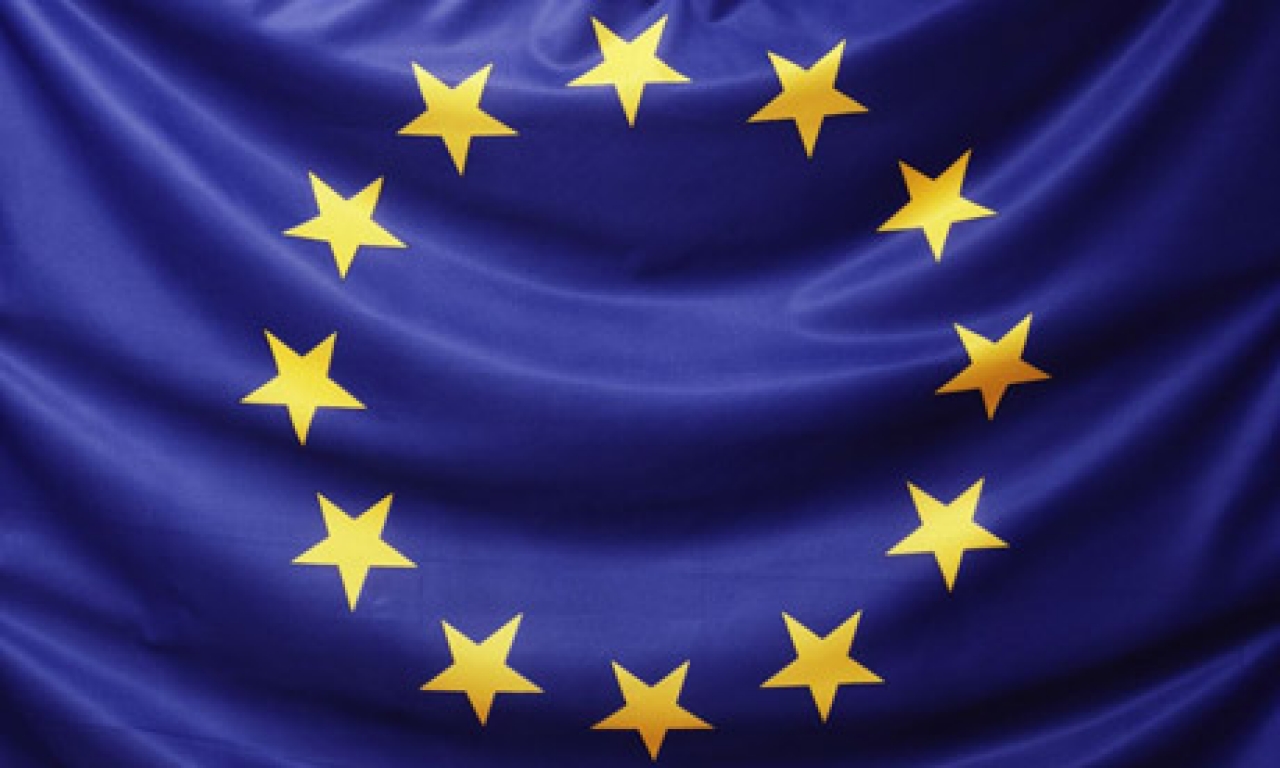 IMEMC – The European Union granted the Palestinian Authority €15.5 Million for salaries and pensions for the months of May, to be transferred to more than 70.000 government employees, and pensioners, and for other basic expenses.
EU Representative John Gatt-Rutter stated that the money would be paid through the European PEGASE mechanism, meant for channeling EU assistance to the Palestinian Authority, and for implementing its development and reform projects in the occupied territories.
The official said this latest contribution is meant for salaries and pensions, and that it is part of ongoing assistance by the European Union to the Palestinian people.
It is worth mentioning that, despite Israeli complaints against the Palestinian Authority for forming an interim unity government and the reconciliation between Fateh and Hamas parties, the EU welcomed the new government and said that it would support it as long as it abides by previously signed agreements, adding that the interim government does not have any Hamas minister.
Gatt-Rutter stated that the new government faces various challenges, especially since it is acting on providing basic services to the Palestinians in the West Bank, and the Gaza Strip.
He added that the EU intends to continue to provide support to the Palestinian Authority, to ensure it is capable of performing its duties.
The United States and the EU said the relationship with the new Palestinian government is based on its adherence to the policies and commitments recognized by the Quartet Committee.
— — — — — — — —
"In 2008, the EU launched the PEGASE mechanism to support the Palestinian Authority in achieving the ambitions of the three-year Palestinian Reform and Development Plan (PRDP). PEGASE aligns EU funding with the priorities and timeline of the PRDP. (Palestinian Reform and Development Program)
PEGASE is now also the main instrument used by the EU to channel financial assistance directly from the European Union budget and from EU Member States to support recurrent costs under the Palestinian Authority's own budget.
The PEGASE mechanism supports the PA in the four PRDP programme axes: Governance, Social Development, Economic and Private Sector Development and Public Infrastructure Development."
http://eeas.europa.eu/delegations/westbank/eu_westbank/…n.htm
Posted by
Philip Giraldi
on Jun 5 2014 . Filed under
News from the Middle East
. You can follow any responses to this entry through the
RSS 2.0
. Both comments and pings are currently closed.