European Union Announces Renewed Support for Palestinians
May 31 2014 / 9:26 pm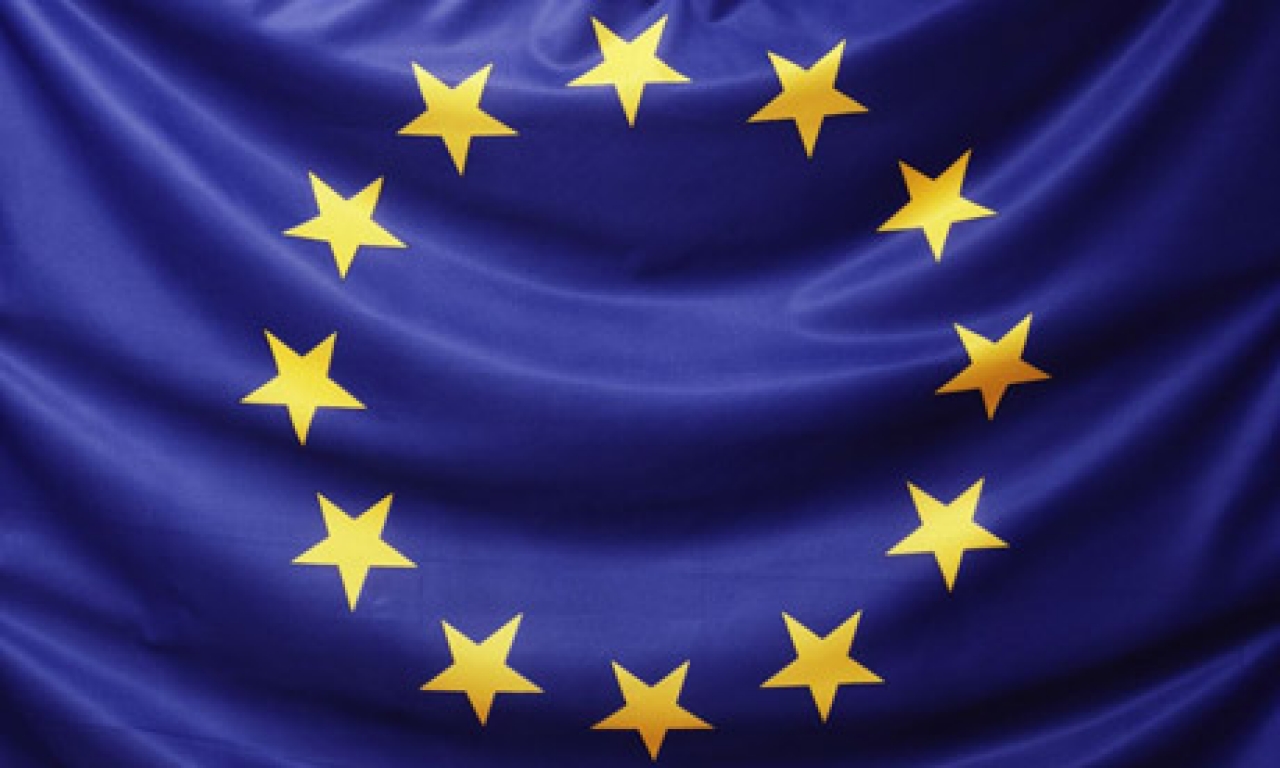 IMEMC – The European Union has made funds available to the figure of €200 million, in ensuring support to the Palestinian Authority (PA) and United Nations Relief and Works Agency for Palestine Refugees in the Near East (UNRWA). The funds aim to provide vital basic services to the Palestinian people (such as education, health relief and social services).
This is the first tranche of EU support to the Palestinian people for 2014, the Palestinian News Network reports, and it consists of two main actions: a contribution of €130 million, through the PEGASE mechanism, to the Palestinian Authority and a contribution of €70 million to the General Fund of UNRWA.
Štefan Füle, Commissioner for Enlargement and European Neighbourhood Policy, commented: "The EU intends, through its contributions to the Palestinian Authority and UNRWA, to help sustain key Palestinian institutions and to provide a social safety net for refugees."
According to PNN, both the Palestinian Authority and UNRWA are facing extremely deep financial crises, for different but concurrent reasons.
Posted by
Philip Giraldi
on May 31 2014 . Filed under
News from the Middle East
. You can follow any responses to this entry through the
RSS 2.0
. Both comments and pings are currently closed.