Hundreds Of Israeli Settlers Raid Joseph's Tomb
Jan 19 2014 / 4:26 am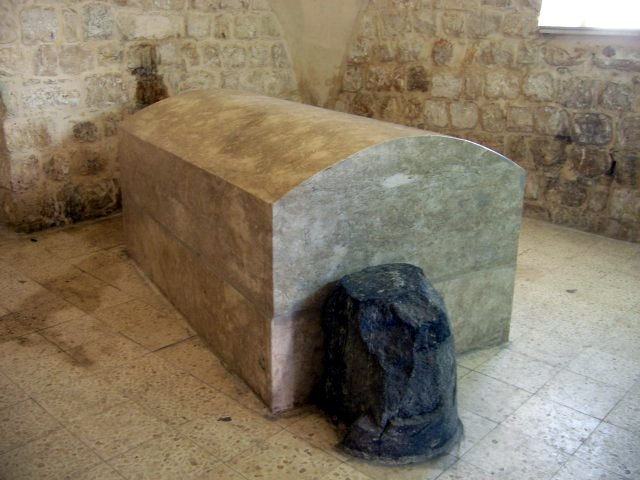 IMEMC, January 19, 2014 – Hundreds of Israeli settlers, escorted and protected by soldiers, stormed the eastern area of Nablus and performed religious rituals in Joseph's Tomb.
Eyewitnesses said that around 10 buses carrying settlers and rabbis, escorted by military vehicles, arrived to the area at midnight, on Friday, and headed to Joseph's Tomb, where clashes erupted with the Palestinians in the area and its surroundings, the Palestinian News Network has reported.
Israeli forces fired sound and tear gas grenades during the clashes before withdrawing from the area..
Posted by
Philip Giraldi
on Jan 19 2014 . Filed under
News from the Middle East
. You can follow any responses to this entry through the
RSS 2.0
. Both comments and pings are currently closed.