Israel Pays Students For Pro-Israeli Social Media Propaganda
Aug 14 2014 / 8:24 pm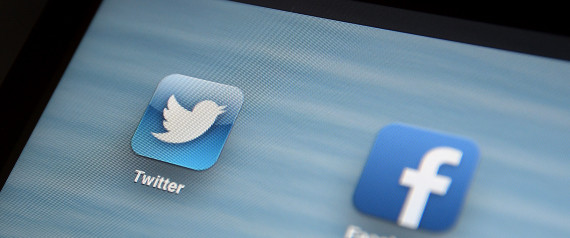 Huffington Post – Israel has announced it will pay university students to circulate pro-Israeli information on social media networks, without having to identify themselves as working for the government.
The move was publicised in a statement from Israeli prime minister Benjamin Netanyahu's office, the Associated Press reported. Students will receive scholarships to "engage international audiences online" and combat anti-Semitism and calls to boycott Israel, it was alleged.
In 2012, a Palestinian-run blog reported similar arrangements between the National Union of Israeli Students and the Israeli government. Students would be paid $2,000 to post pro-Israel messages online for five hours a week.
According to Israeli daily newspaper Haaretz, the most recent proposition is being spearheaded by Danny Seaman, who was slammed by the media for writing anti-Muslim messages on Facebook.
Students will be organised into units at each university, with a chief co-ordinator who receives a full scholarship, three desk co-ordinators for language, graphics and research who receive lesser scholarships and students termed "activists" who will receive a "minimal scholarship", the Independent reported.
Posted by
Philip Giraldi
on Aug 14 2014 . Filed under
Commentary & Analysis
,
Featured articles
,
Media distortion
. You can follow any responses to this entry through the
RSS 2.0
. Both comments and pings are currently closed.