Israeli Siege Disrupts Projects Worth $19 million
Apr 11 2014 / 12:15 am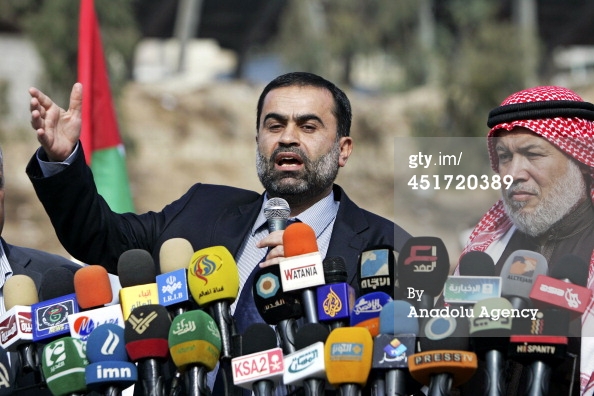 IMEMC – Minister of Local Government Mohammed al-Farra said that the siege imposed on the Gaza Strip, since 2007, disrupted 21 projects in the fields of water and sanitation.
The projects were negatively affected due to the closure of the crossings with Gaza and the ban on entry of construction materials which are necessary to fulfill several halted projects, al-Farra clarified Thursday, according to Al Ray.
He pointed out that the costs of the stalled water projects reached about $15m.
The most important ones are the desalination of sea water project in Dair al-Balah, south of the Gaza Strip, costing $12m, and the construction of a water tank and a pumping station project in Deir al- Balah, costing $1m.
The lack of raw materials stopped the completion of the second phase of rainwater collection projects in al-Jenina neighborhood, in Rafah, costing $271.1m, Al-Farra added, pointing out that several projects were delayed due to the closure of the crossings, and especially the projects of establishing water wells in al-Qarrara, Bait-Lahia, and al-Salqa valley.
Total costs of the projects, which are being carried out in wastewater fields due to the lack of raw materials, exceeded $4m, al-Farra said.
Al-Alfarra hopes for the international community and organizations to put pressure on the Israeli occupation to lift the siege imposed on the Gaza Strip, and to allow the entry of necessary materials to the Gaza strip in order to continue those projects.
He considers the Israeli occupation responsible for the deteriorating situation in the Strip.
Posted by
Philip Giraldi
on Apr 11 2014 . Filed under
News from the Middle East
. You can follow any responses to this entry through the
RSS 2.0
. Both comments and pings are currently closed.