Japan: "Settlements Violate International Law"
Mar 26 2014 / 1:45 am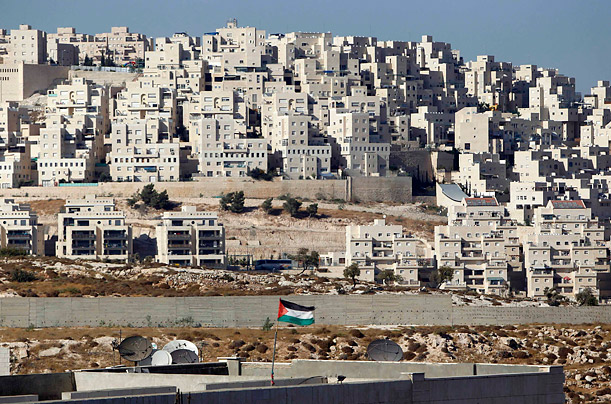 IMEMC, 3/26/14 – The Japanese government issued a statement strongly denouncing recent Israeli plans to build hundreds of units, for Jewish settlers, in occupied East Jerusalem and the occupied West Bank.
Japan's Foreign Ministry said that Israel's settlement activities violate International Law, and obstruct international efforts to achieve a comprehensive peace agreement, based on the two-state solution, especially US efforts to maintain direct peace talks between Ramallah and Tel Aviv.
"Settlements violate International Law," the Foreign Ministry stated. "Japan is renewing its call to Tel Aviv to stop its settlement construction and expansion activities".
It also stated that Israel must stop its unilateral moves, especially in occupied Jerusalem, and to refrain from any actions which could jeopardize direct peace talks with the Palestinians.
Japan further called on Ramallah and Tel Aviv to act on "increasing mutual trust", and to "continue the efforts to achieve peace in the region", the Maan News Agency has reported.
It is worth mentioning that Tel Aviv promoted building plans for 2,372 homes for Jewish settlers, in eight illegal settlements in the occupied West Bank, and in the past month.
Israel's settlements in the occupied West Bank and occupied Jerusalem also violate the Fourth Geneva Convention, to which Israel is a signatory.
Posted by
Philip Giraldi
on Mar 26 2014 . Filed under
News from the Middle East
. You can follow any responses to this entry through the
RSS 2.0
. Both comments and pings are currently closed.