Jerusalem Physician Dies Due To Effects Of Teargas Inhalation
May 27 2014 / 6:27 pm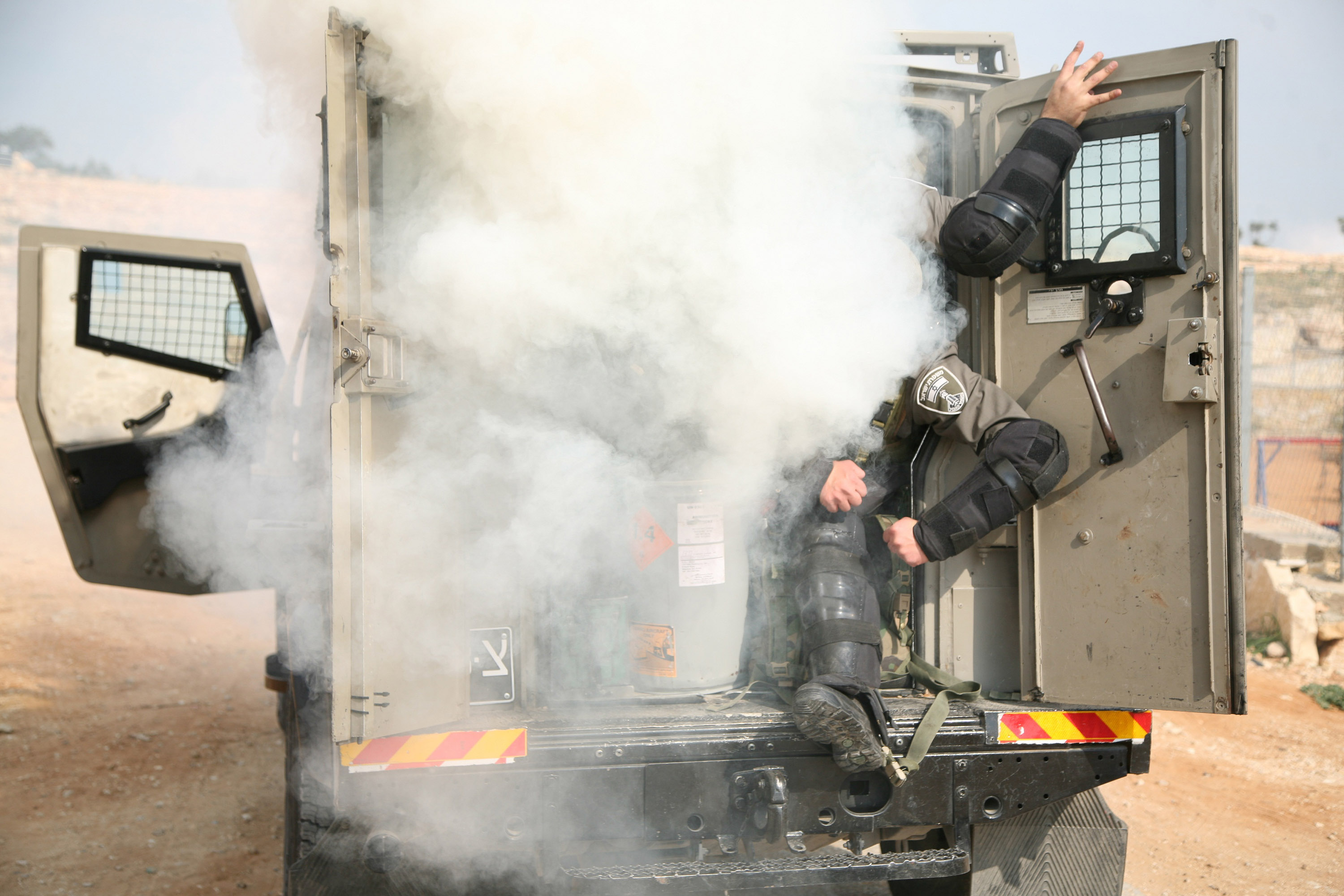 IMEMC – Palestinian medical sources in occupied Jerusalem have reported that an elderly Palestinian physician has died due to the effects of teargas inhalation. He was hurt and hospitalized several days ago.
The sources said that Dr. Samih Abu Oheish, 64, from Abu Dis Town southeast of occupied Jerusalem, was hospitalized in a critical condition after inhaling gas fired by Israeli soldiers invading the town.
Jamal Dannoun, a local nonviolent activist in Abu Dis, stated the army fired dozens of gas bombs in the town, and that Dr. Samih collapsed, and remained in a serious condition until his death.
Dannoun stated that Dr. Samih is one of the prominent social and national figures in occupied Jerusalem, was a political leader of the Fateh movement of President Mahmoud Abbas, and enjoyed respect from all national factions.
Dr. Samir held senior positions at the Palestinian Ministry of Health, the Jericho Hospital Administration, and also ran a clinic and a pharmacy in Abu Dis.
Posted by
Philip Giraldi
on May 27 2014 . Filed under
News from the Middle East
. You can follow any responses to this entry through the
RSS 2.0
. Both comments and pings are currently closed.