Netanyahu Says Talmud Will be the Basis of Israeli Law
May 9 2014 / 9:44 pm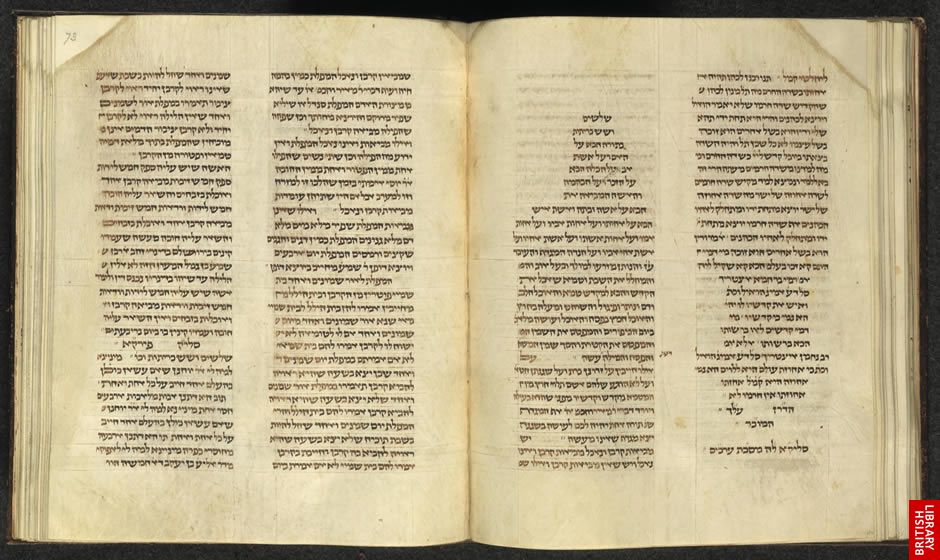 IMEMC – Right-wing news site Arutz 7 reports that Israeli Prime Minister Binyamin Netanyahu spoke, on Wednesday evening, with the head of the haredi (Jewish ultra-orthodox) division of the Likud, Yaakov Vider, saying that the law he intends to submit, defining Israel as the nation state of the Jewish people, will include a clause stating that Israeli law will be based on the Torah and Jewish tradition.
"In the law, we will define the Talmud as the basis for the Israeli legal system," Netanyahu told Vider, adding that the law "is a very important one that will affect how Israel looks in the future."
Posted by
Philip Giraldi
on May 9 2014 . Filed under
News from the Middle East
. You can follow any responses to this entry through the
RSS 2.0
. Both comments and pings are currently closed.