Netanyahu Revives Plan to Build Apartheid Wall in Jordan Valley
Nov 4 2013 / 1:58 pm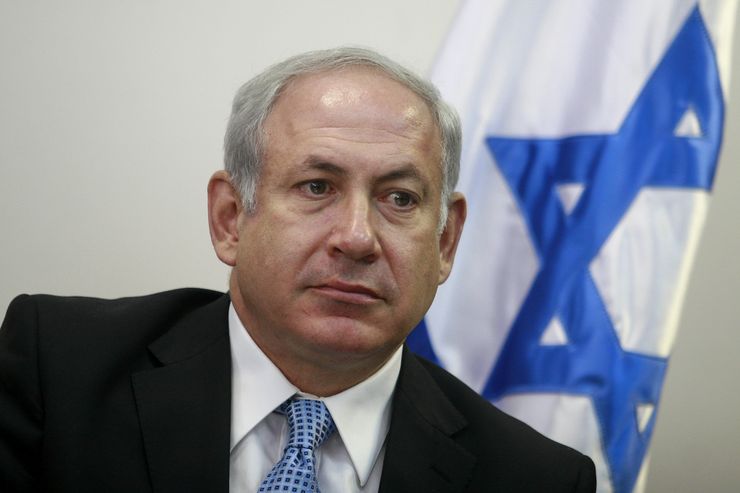 Palestine News Network, November 4, 2013 – Israeli Prime Minister Benjamin Netanyahu has revived construction plans for the Jordan Valley section of the Apartheid Wall, according to a Ma'ariv report from Sunday.  According to the report, several government ministries have commenced preparations for the project and following completion of the wall on the Egyptian boarder, Netanyahu will call for construction to begin in the Jordan Valley.
According to a Palestinian news agency, Presidential spokesman Nabil Abu Rudeineh said that this announcement is a step to "thwart the upcoming visit of United States Secretary of State John Kerry to the region." He added, "The U.S. administration must send a clear message to Netanyahu to stop this nonsense."
Freedom of movement for Palestinians has been become extremely limited in the Jordan Valley, while construction of illegal Israeli settlements and confiscation of Palestinian agricultural lands continue..
Posted by
Philip Giraldi
on Nov 4 2013 . Filed under
News from the Middle East
. You can follow any responses to this entry through the
RSS 2.0
. Both comments and pings are currently closed.