Trauma, PTSD, Anxiety and Coping Strategies among Palestinians Adolescents Exposed to War in Gaza
Aug 18 2014 / 2:36 am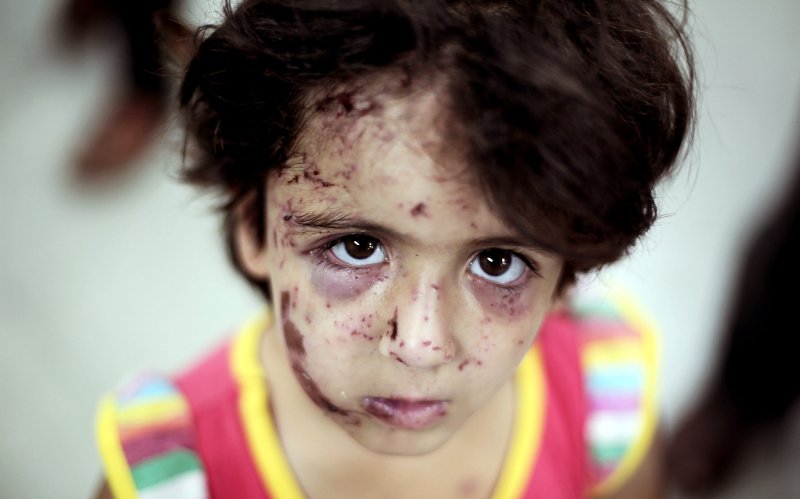 A study published this year in the Arab Journal of Psychiatry [PDF, study begins on page 76] about the effects of Israeli-Palestinian warfare on the mental health of adolescents living in Gaza remains depressingly timely. Though the study was conducted shortly after the Israeli military campaign against Hamas [PDF] in late 2008-early 2009, its findings shed light on the ways the present strife may have a lingering impact on the mental health of children and adolescents living in the region.
Link to the study is here.
Full article here.
Posted by
Philip Giraldi
on Aug 18 2014 . Filed under
Human Rights Reports
. You can follow any responses to this entry through the
RSS 2.0
. Both comments and pings are currently closed.