Young Woman Injured By Israeli Fire Near Nablus
Feb 16 2014 / 8:51 pm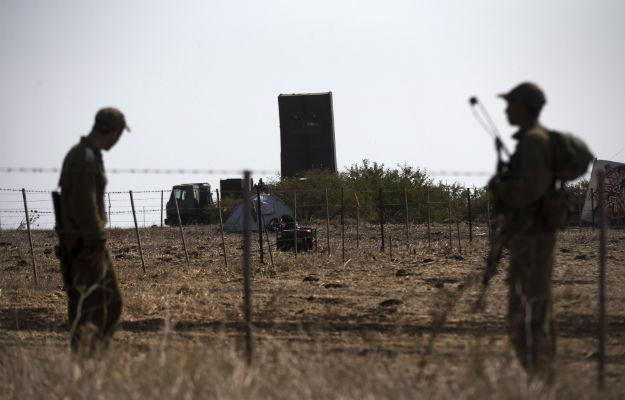 IMEMC, 2/16/14 – A young Palestinian woman was shot and wounded after Israeli soldiers opened fire at a Palestinian car close to a military roadblock, south of the northern West Bank city of Nablus.
The sources said Nihad Kamal Aqel, 17 years of age, was shot by a live round to her thigh, and was moved to the Rafidia governmental hospital suffering a moderate injury.
The Israeli army alleged the soldiers opened fire at the car after the driver failed to stop at a temporary roadblock installed by the soldiers, close to the Yitzhar settlement, south of Nablus.
The army said that they arrested the driver, and then moved him to the Huwwara military base, south of Nablus, for interrogation. Dozens of soldiers arrived at the scene and blocked the road to Palestinian traffic..
Posted by
Philip Giraldi
on Feb 16 2014 . Filed under
News from the Middle East
. You can follow any responses to this entry through the
RSS 2.0
. Both comments and pings are currently closed.